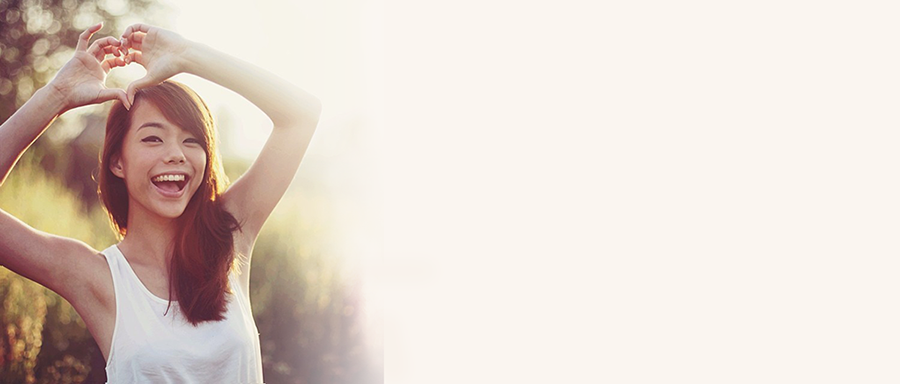 Welcome to Clearvision Eye Clinic & LASIK Centre
Established in 2001 as the first dedicated LASIK centre in Singapore by founder and senior ophthalmologist Dr. Tony Ho, Clearvision has been helping patients see clearly, safely for almost 15 years now. Moving at the edge of medical advancements, Clearvision specializes in the safe surface-based and non-invasive epiLASIK, now evolved to the new all laser, one-step, no touch transPRK epiLASIK. Learn more about transPRK epiLASIK.

Understand more about the different vision corrective procedures such as LASIK, ICL, ReLEx SMILE, epi-LASIK and its newly evolved transPRK epiLASIK in this public talk by senior ophthalmologist Dr. Tony Ho, and find out which procedure is best for you! Also, learn how you can say goodbye to reading glasses by correcting your presbyopia (lao hua).
Talk Info
Date, Time & Venue (June): Saturday, 17th June 2017. 2:00pm-3:30pm
Grand Park Orchard Hotel, Level 4 (Grand Salon). 270 Orchard Road, Singapore 238857
&
Date, Time & Venue (July): Saturday, 22nd July 2017. 2:00pm-3:30pm
320 Orchard Road, Marriott Tang Plaza Hotel Level 2 (Belimbing Suite), Singapore 238865
Our Location
Clearvision Eye Clinic & Lasik Centre

6 Nutmeg Road

Singapore 228337

(Beside Mount Elizabeth)
Opening Hours
Monday – Friday 9AM to 5PM

Saturday 9AM to 1PM

Sunday & Public Holiday Closed